Hebei TangYun Biotech CO.,Ltd.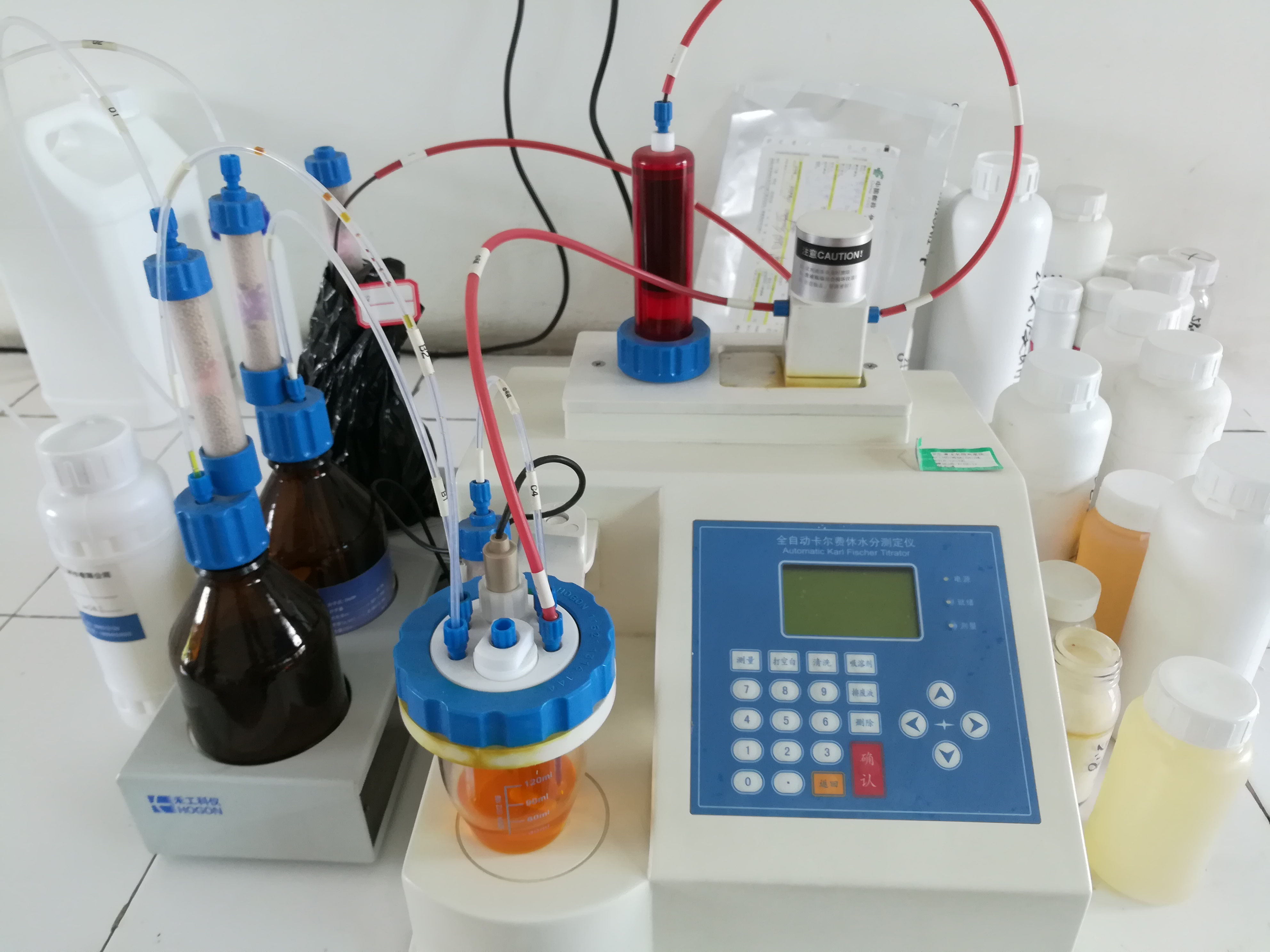 "TangYun Biotech is a company which I can always trust, I regard them as my long-term business partner in agrochemical industry".
One of our clients gave so valuable appraise, this is also the goal what we pursue and insist.

With many years working experience in agrochemical industry, we have built complete supply chain, helping clients purchase the best quality and most suitable agrochemical product in China market, with fast delivery time and comfortable service.

We also hold the price trend on agrochemical prices, to give the guidance to clients, helping them make purchase at best season to save more.
Besides that, another important parts of our job are that we give agriculture technique guidance to clients, helped them to design attractive and special packing. Only when we know the clients' local crops condition, we can help them get the right products, that is the guarantee to the sales. And we hope every client can build their own brand with our help, good packing will help much in that way.
We also would like to discuss and exchange the idea on on business development, we hope both of our parties can develop a wider rode, not only on pesticides, also we can search the chance to some agriculture products, such as nut, fruits and so on.
We get better and closer together with our lovely clients.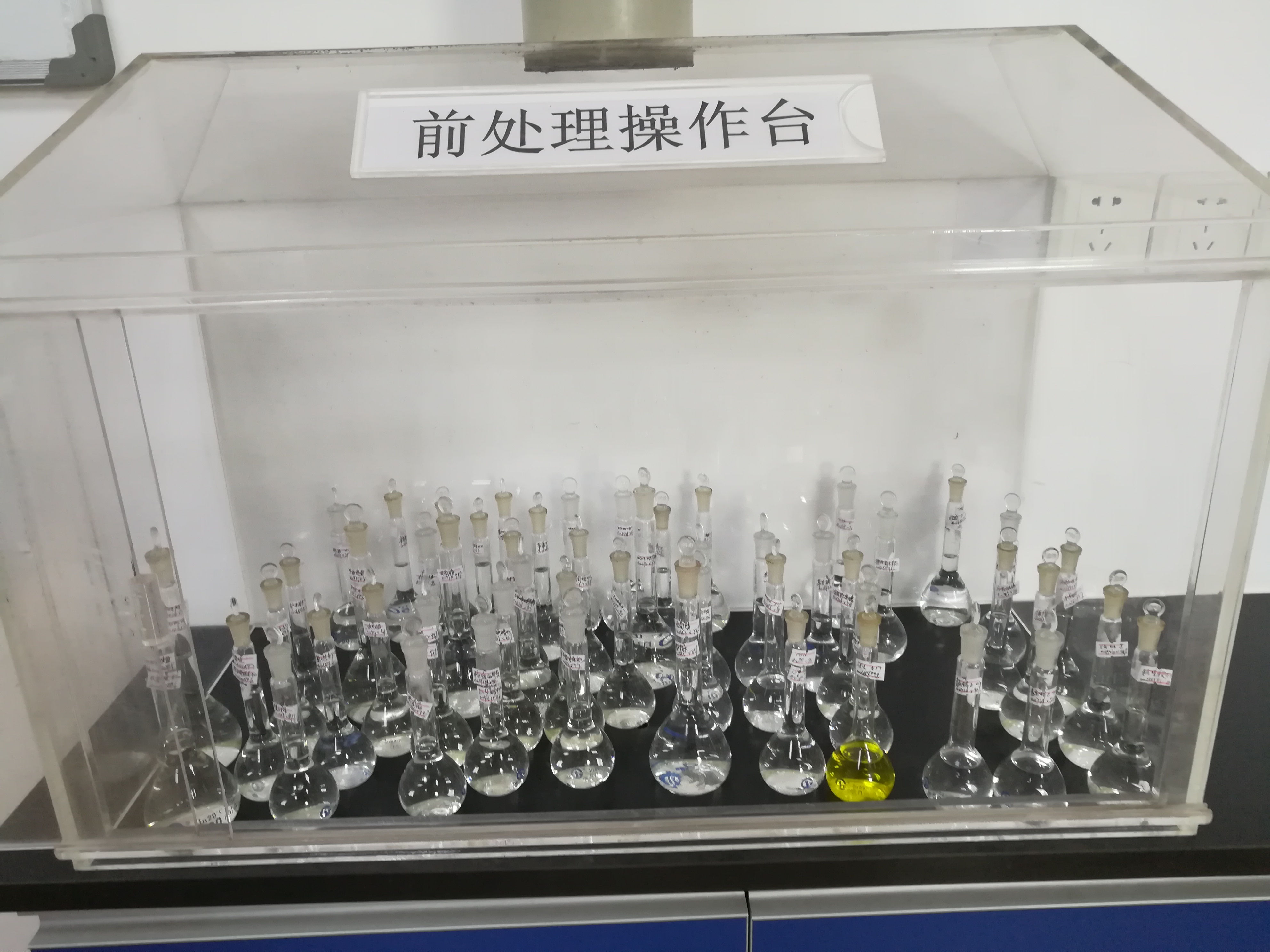 In the business way, we also helped clients solve many unpredictable problems, such as delivery ,Customs clearance, packing mistakes and so on.we find the most key factors to win real trust from clients are not only good price and quality, but also "stable and trustworthy" character. No matter what happened to the cooperation, our clients know we will always be there and try best to solve, we are always online and responsible.
All TangYun colleagues completely approve of it, and we regard it as our company value. we hope to develop our business by service, and win more client's trust by cooperation.
"You can go further when you are stepping by same frequency with your accompaniers"
We hope this is the first step for us to get to know each other and we can go further and further together in the agrochemical career !